1ST September 2022
LODGE SOLUTIONS FEATURED ON DAILY MONITOR NEWSPAPER UGANDA
We were so grateful to have been featured on the @dailymonitorug 🇺🇬 this week. Thank you to the very talented words smith @edgarbatte Incase you missed it please follow this link below:
Read more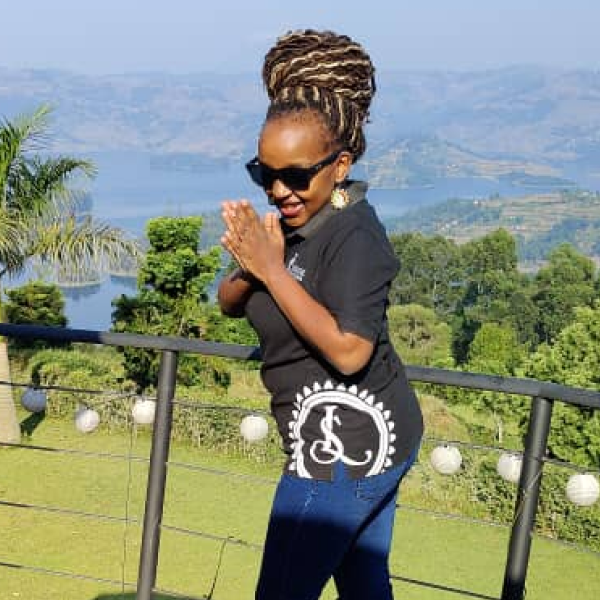 23rd August 2022
HAPPY 2ND BIRTHDAY LODGE SOLUTIONS
Today, 2 years ago @lodgesolutions was officially registered and what a wild adventure MOMpreneurship continues to be. So grateful for your continued love and support fam! ALL glory to GOD. We are so honored to be celebrating our birthday with NBS Television this year. Please join us tonight with the beautiful Isabella Tugema on @nbstelevision 8.30pm get to know us a little more.
5th July 2022
JOB VACANCY
Easily one of our favourite announcements to make... We are in search for experience and passionate Lodge Staff. Please send us your CV with references included to [email protected] #LSStaffSolutions #HospitalityVacancies #UgandaJobs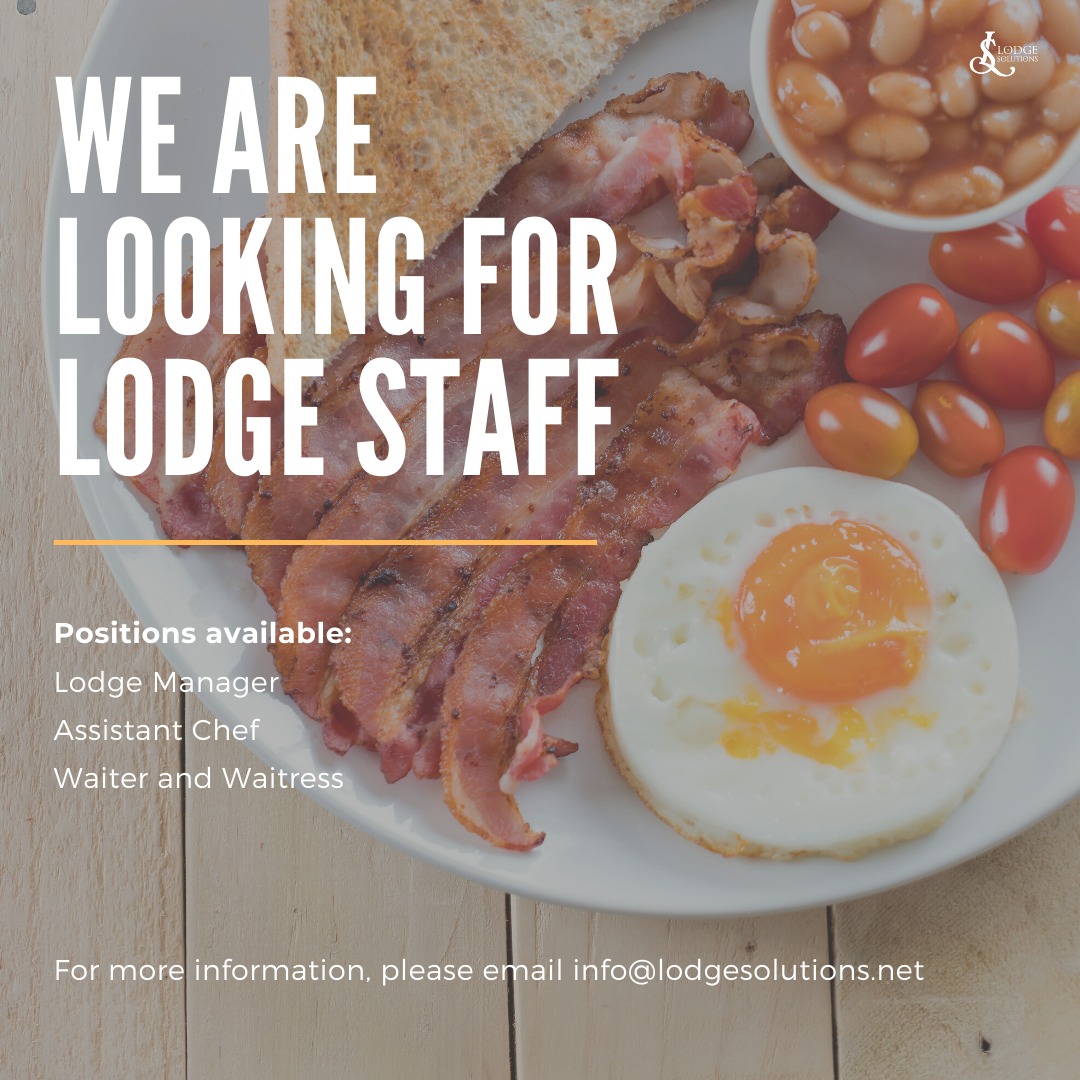 15TH May 2022
LODGE SOLUTIONS TAKES ON THE MAGICAL ADERE SAFARI LODGE | KIDEPO VALLEY NATIONAL PARK
We are delighted to announce that Lodge Solutions and partners, have fully taken over the management of the beautiful Adere Safari Lodge . Adere Safari Lodges is nestled on the edge of the Kidepo Valley National Park with breath taking views that do not tire. There 20 well-appointed secluded thatched roof cottages, a large swimming pool with a separate kiddie's pool and Jacuzzi accompanied by a pool bar to relax and enjoy sundowners overlooking the Kidepo Valley Savannah. Adere's open restaurant serves guests with international standard cuisine and has 2 fireplaces to enjoy a true African bonfire adventure. There is an open customised Landcruiser and safari mini-van vehicle on site on standy by to take guests on game drives through the park. Or pick our guests up from the airstrip located a only 10 kilometres from the lodge.


18TH APRIL 2022
NETWORKING IS A VERB ... YOU BUILD YOUR NETWORK BY ACTIVELY NETWORKING.
Lodge Solutions spotted meeting the lovely Lilly Ajarova, CEO Of Uganda Tourism Board. It was a great honor to have an opportunity to share more about Lodge Solutions and the gap we are filling in the Uganda tourism market, We sincerely thank you for the support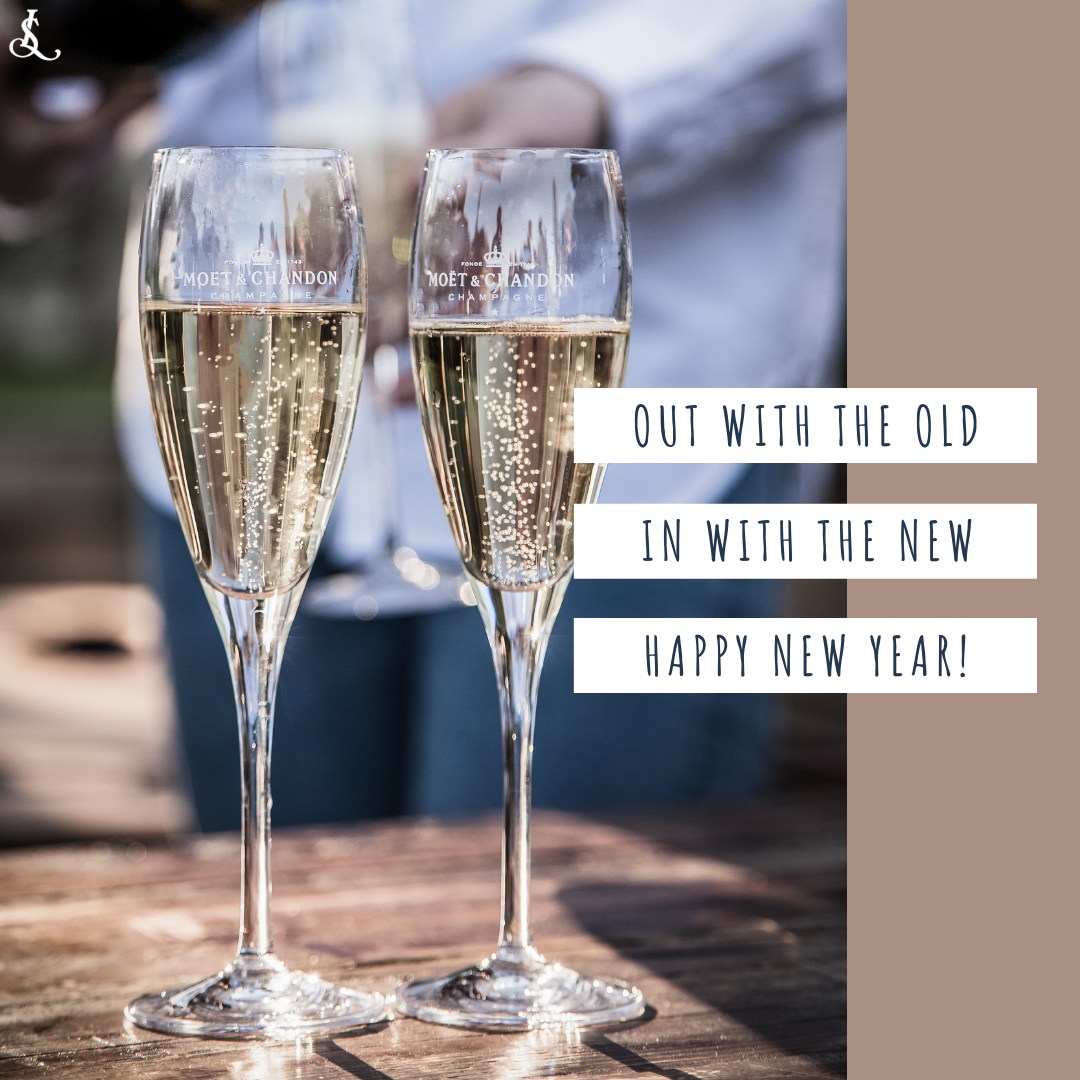 1ST January 2022
LODGE SOLUTIONS WISHES YOU A HAPPY NEW YEAR
LS New Year quote: 'Insanity is doing the same thing over and over and expecting different results' It would be a great pleasure to work with you and your back office team in 2022 and re-visit your long, medium and short term strategies and see where there are opportunities for growth may lie.


25TH December 2021
LODGE SOLUTIONS WISHES YOU A MERRY CHRISTMAS
LS Christmas quote: 'Christmas is the season for kindling the fire of hospitality in the hall, the genial flame of charity in the heart' Merry Christmas to you all. To our valued friends, partners, suppliers,clients we sincerely thank you for being such an important part of what we do. God bless you, your family and your businesses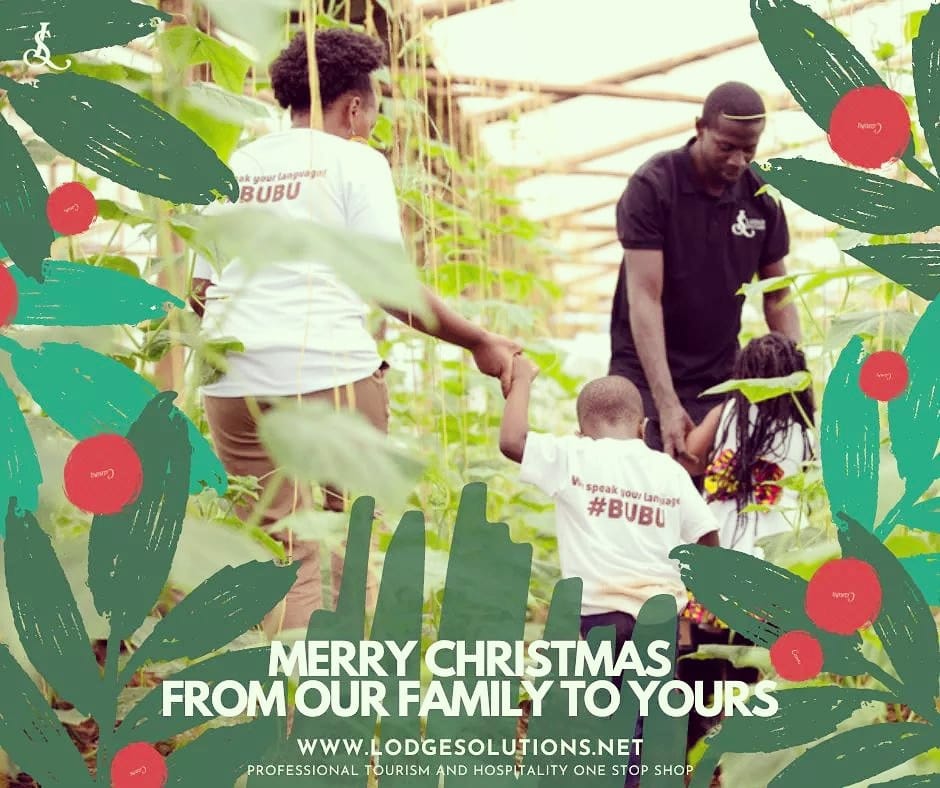 1ST November 2021
LODGE SOLUTIONS TAKES ON THE LUSH KISUBI FOREST COTTAGES | ENTEBBE
We are delighted to announce that Lodge Solutions has fully taken over the management of the beautiful and intimate Kisubi Forest Cottages (add hyperlink to KFC website). This little hidden gem was established in 2019- 2020 and is locate a stone throw away from the lush Zika Forest. Kisubi Forest Cottages is family friendly with 7 spacious rooms, a beautiful garden with amazing views of the lush Zika Forest.
25th August 2021
Lodge Solutions welcomes Booking MyTravel to Uganda!
We are so excited to officially welcome Booking MyTravel to the #PearlOfAfrica – an Online Travel Agency (OTA) fully developed in The Pacific region and launched in 2020 to provide all manner of Local Tourism products.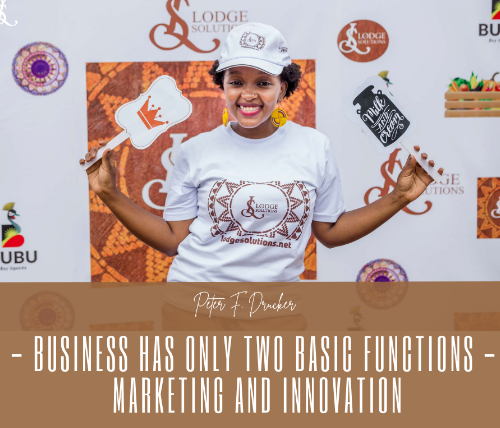 23rd August 2021
Happy 1st birthday to us!
Pop the champagne, 🍾 we are one year old! Hi, we are a little excited here - can you tell? Not sure we have officially met, I am Sheila Kogo-Malinga, founder and CEO of Lodge Solutions Ltd. We are just the 'face' of many other small local owned businesses. We combine our passion and love for tourism and hospitality to bring your back office ninjas tailored and experienced support.
18th April 2021
Lodge Solutions is interviewed by CEO and Founder of Founders Live – Nick Hughes
The Founders Live Podcast tells stories of unique and inspiring entrepreneurship from around the world. Sheila joins Nick Hughes to share more on Lodge Solutions and her experience participating in the Founders Live Kampala.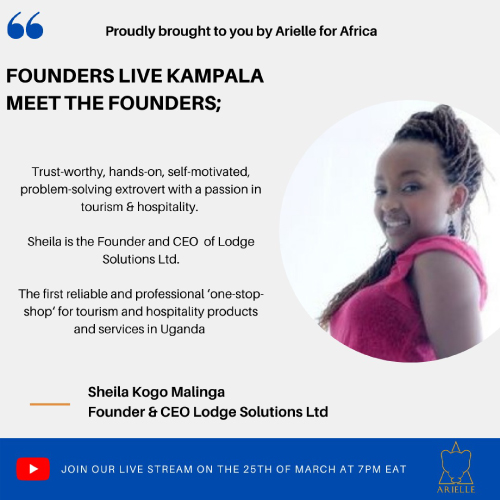 25th March 2021
Lodge Solutions Ltd wins Founders' Live Kampala!
Lodge Solutions was shortlisted for Founders Live Kampala organized by Arielle by Africa (https:// www.arielleforafrica.com/) . This is the global scene that gives entrepreneurs from all over the globe opportunities to earn global recognition, gain new
17th March 2021
Lodge Solutions New and Improved Marketing Packages
With cabin Fever heating up and most starting to plan their getaways second-half of 2021 and all of 2022, we strongly believe this is the time to amp your #marketing with us...