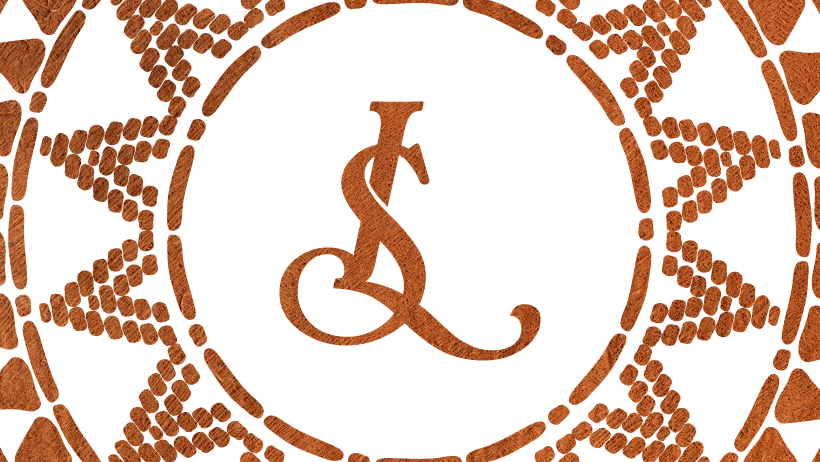 We Speak Your Language.
Buy Uganda Build Uganda
#BUBU
About us
Lodge Solutions is the first online retailer platform tailored for tourism and hospitality products and services in Uganda. Our goal is to be a reliable and professional 'one-stop-shop' for all tourism and hospitality stakeholders. We strive to have a positive impact on our valued customers, employees, our professional team of consultants, small local businesses including farmers, the economy and communities in Uganda. Lodge Solutions corporate identity and focus is centered on Buy Uganda, Build Uganda #BUBU (see the bark cloth in logo), women and youth empowerment. This platform will make the 'back-office' life of running a company in the tourism hospitality industry easier.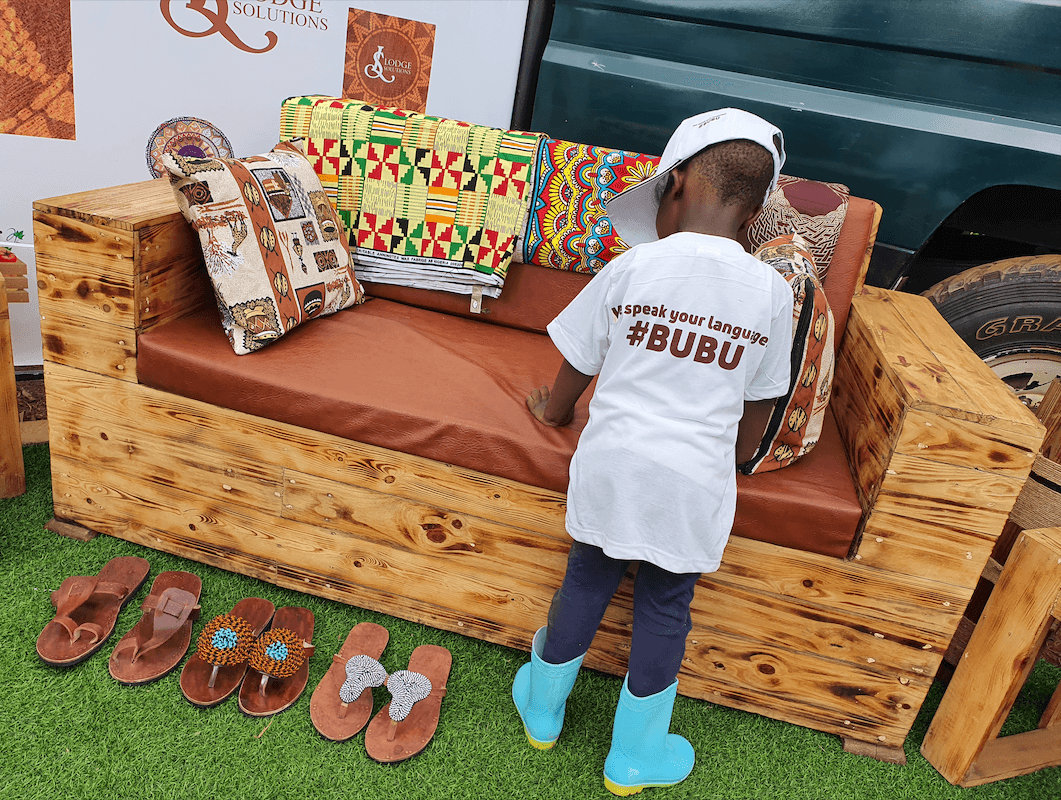 Why Lodge Solutions?
• Combined experience of over 15 years in Tourism and Hospitality
• Convenience – all you need 'under- one- roof' and we shall deliver to your lodge/ office door step
• Professionalism – in everything we do!
• Round the clock personalized and timely customer-care
• Attention to detail – as they say 'the devil is in the detail'
• Quality assurance – always!
• Competitive rates – to keep you coming back!
How it works
1. Browse through LS products and services menus.
Schedule a free 30 minute consultation here
for further guidance with our friendly and helpful team via Zoom, WhatsApp or Skype.
2. Email
[email protected]
with your requisitions – both products and services
3. LS shall make contact with further purchase, payment and delivery details.
4. Delivery of items and/ or services to client - MoH protocols observed at all times (products delivery are done once a week subject to making orders as per our terms and conditions)
7. One off free promotion for your services/ products on LS platforms (T&Cs apply)
8. Send us some feedback please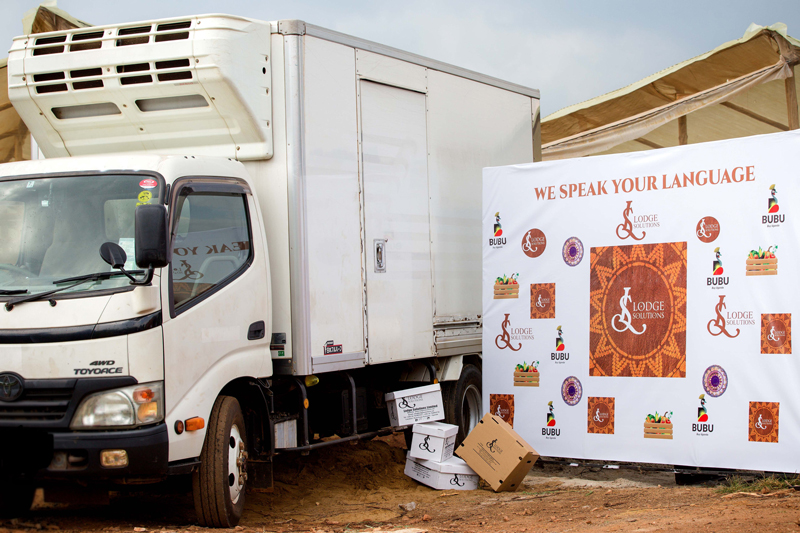 Meet our Founder and Chief Executive Officer
Sheila Kogo- Malinga is the Founder and CEO of Lodge Solutions Ltd a.k.a #LS -TEAM #BUBU, with a demonstrated history of working in the leisure, tourism & the hospitality industry. Sheila started #LS with the vision of making life stress-free for those in the industry who work #BehindTheScenes. They say 'experience is the best teacher' and LS is a sure product of experience.

She is a strong sales professional with a Master of Science (M.Sc.) focused in Business Administration and Human Resource Management and a Bachelor of Arts (B.A) focused on Business and Marketing Management from Oxford Brookes University. Her education background is strongly backed up with her work experience in Great Lakes Safaris and Uganda Lodges Ltd (UG), Samto group (KE), River Island (UK) and Odeon Cinema (UK). Sheila is professional skilled in Customer Service, Negotiation, Sales, People Management, Business Operations, Management and Marketing Strategy.

Sheila is a people's person through and through and has grown to become a leader because of her ability to empower others. She is passionate about changing lives positively, about unity and teamwork. The business model of LS is a clear example of this…
Part of the Powerful Team